NaanDanJain
Drop Guide Stake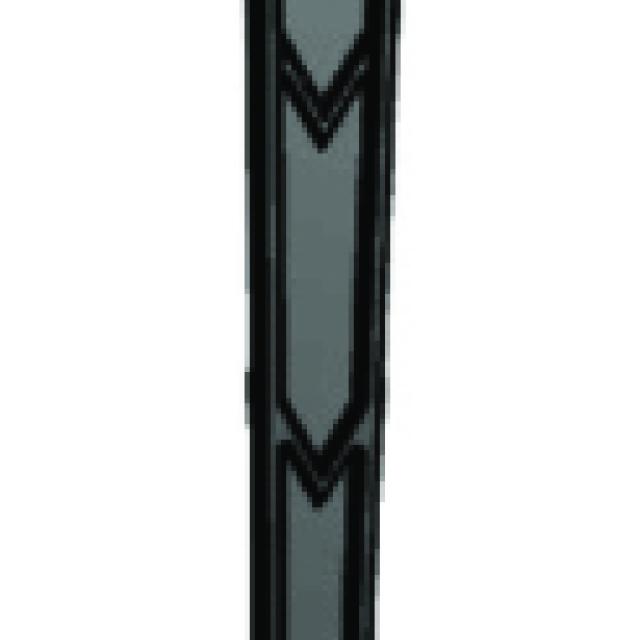 NaanDanJain
Drop Guide Stake
Used as a single outlet for the drip guide. Can be used as a stand-alone dripper or to
stabilise flow in multiple outlets.
IMPROVEMENT: Incorporates a stake depth range limiter. A depth range limiter is
incorporated on the outside of the stake. Marks the maximum recommended burial
depth, keeping the drop inspection window visible. No changes to the basic structure,
water passage or flow rate.