Irritec
FLT – Dripline End Closure: Quality, Practicality and Quick Installation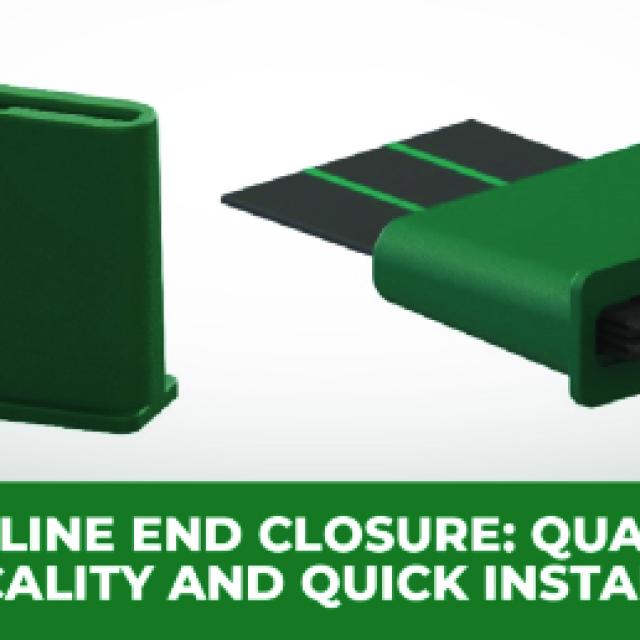 Irritec
FLT – Dripline End Closure: Quality, Practicality and Quick Installation
Ideal both in open fields and in greenhouses, Irritec drip irrigation products are the right
solution for any type of crop, suitable for orchards, vineyards, horticultural crops,
greenhouses.
Irritec presents the new FLT end closure suitable for light driplines Ø16 and Ø22.
Made with high quality green polypropylene body and UV resistant, it is easy and quick
to install. The FLT end closure is the ideal solution to easily plug every lateral of your
irrigation system and make the operations of driplines cleaning easier.