Return to list
POLIEXT CSOVEK Kft.
Type(s) of activity(ies):
Manufacturer, Importer-Distributor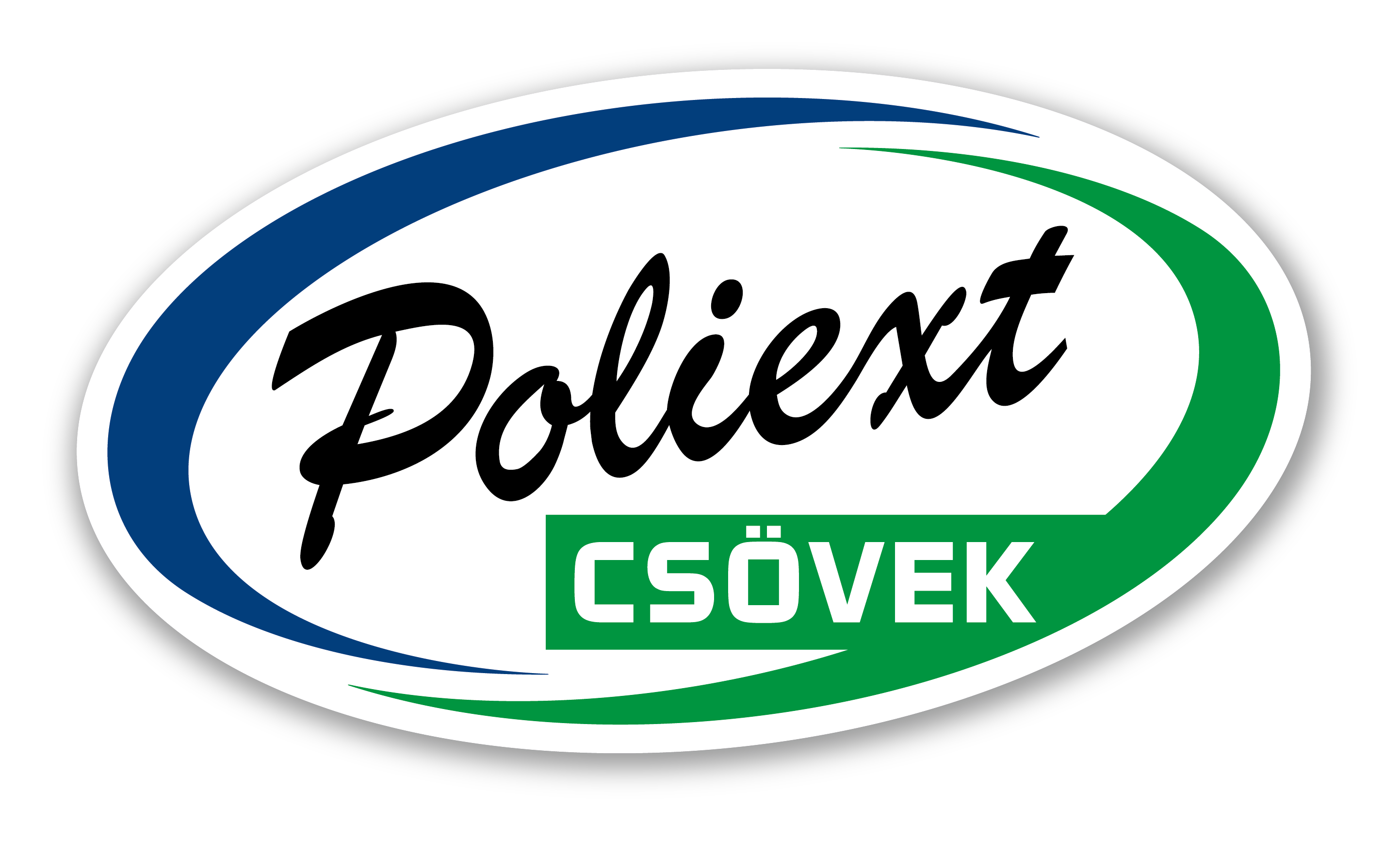 Contact:
General Manager: Skala SRDJAN
Contact: Milan SAKIC
Contact mail: milan.sakic@poliext.com
Website: http://www.poliext.hu
Location:
Adress: II. ker. 2326034 Kecskemét-Matko tanyaHungary
Phone number: + 36 (76) 415 770
Fax: + 36 (76) 502 709
Informations:
Founded in: 1991
Legal structure: Undefined
Total company personnel: Undefined
Products:
Covered area: International
Brands handled: PoliDrip, PoliTape, Hunter, Plastica Alfa, Palaplast, Pedrollo.
Manufactured products: Consumer, Drip/microirrigation, Mechanics, components, Fittings, Pipes, Valves
Distributed products: Sprinklers (turf and landscape), Filters, Drip/microirrigation, Valves