Return to list
NAANDANJAIN IRRIGATION PROJECTS S.R.L.
Type(s) of activity(ies):
Importer-Distributor, Contractor, Dealer, Consultant-Design office, Other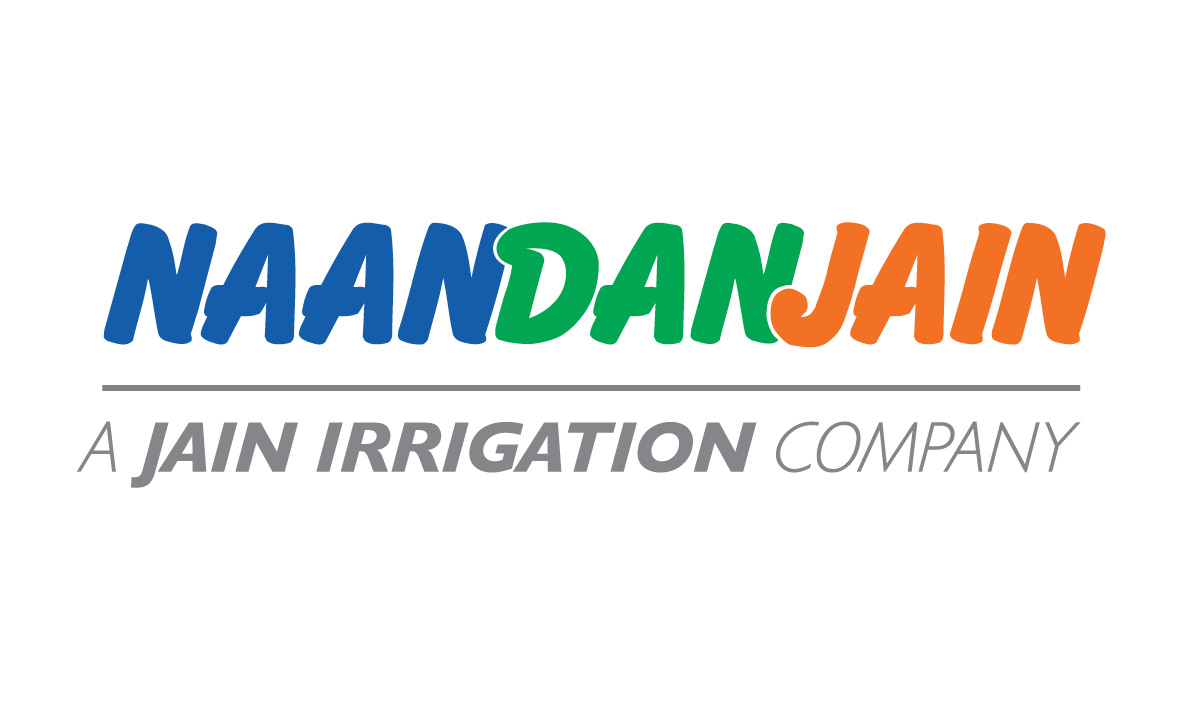 Contact:
General Manager: Ileana STANCIU
Contact: Ileana STANCIU
Contact mail: ileana.stanciu@naandanjain.ro
Website: http://www.naandanjain.ro
Location:
Adress: SOS. Alexandriei, N.R. 116-118 - Jud. Iifov0077025 Oras BragadiruRomania
Phone number: +40 21 3694055
Fax: +40 21 3694418
Informations:
Founded in: 2010
Legal structure: Limited liability company
Total company personnel: Undefined
Products:
Covered area: International
Brands handled: Naandanjain, Jain Irrigation.
Manufactured products: Undefined
Distributed products: Sprinklers (agricultural), Flow meters/water meters, Filters, Remote control , Consumer, Injection equipment, Drip/microirrigation, Rain Gauges, Moisture sensors, Pumps, Controllers, Fittings, Pressure Regulator, Weather stations, Pipes, Valves