Return to list
ITC, S.L.
Type(s) of activity(ies):
Manufacturer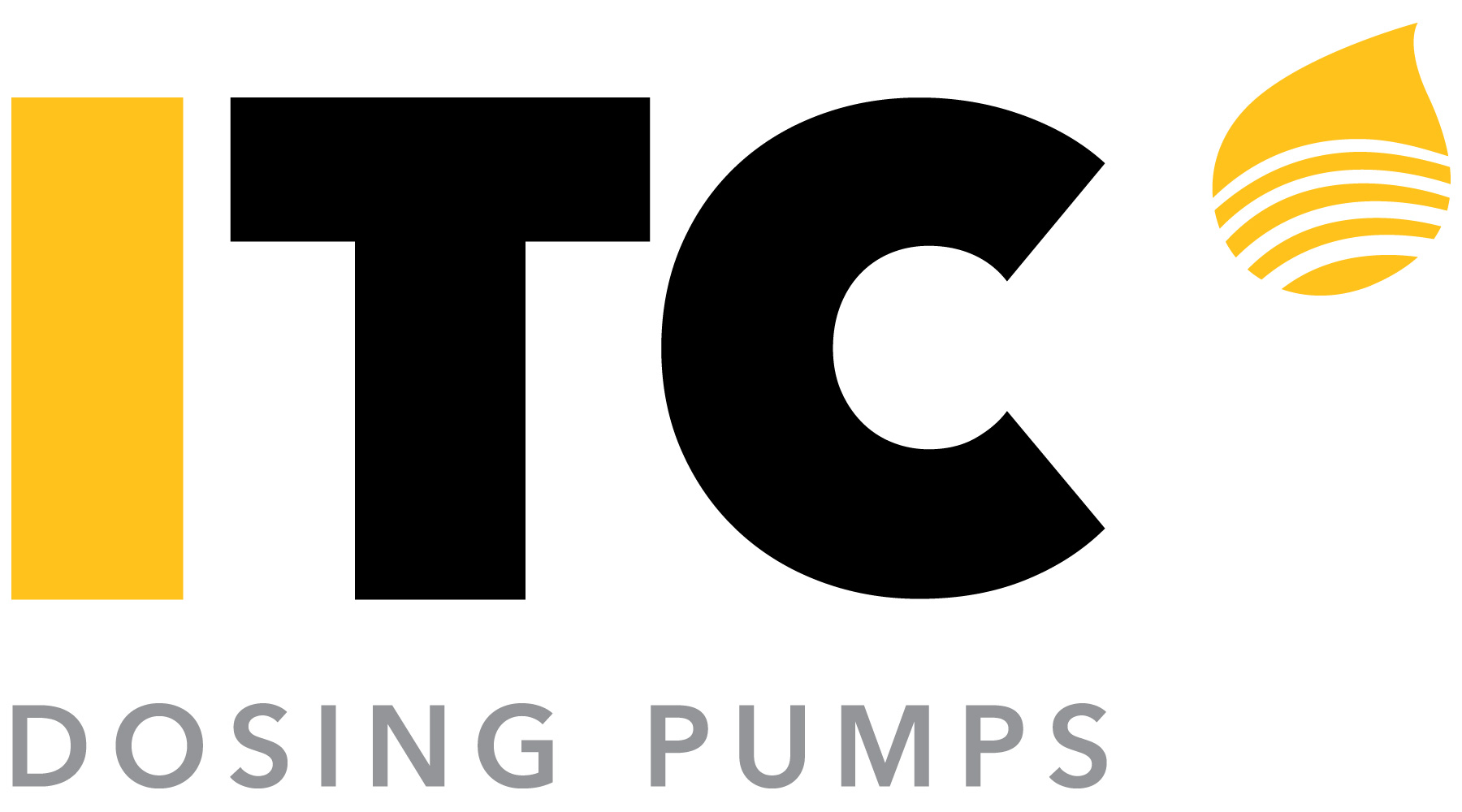 Contact:
General Manager: Anton Planas
Contact: Anton Planas
Contact mail: itc@itc.es
Website: http://www.itc.es/
Location:
Adress: Vallès, 26 Pol. Ind. Can Bernardes-Subirà08130 Santa Perpètua de MogodaSpain
Phone number: +34 935 443 040
Fax: +34 935 443 161
Informations:
Founded in: 1993
Legal structure: S.L.
Total company personnel: 25
Products:
Covered area: International
Brands handled: Dostec, Dostec AC, Multifertic, Tekdos, EFR, Dositec, Fertic, Ecofertic, Controller 3000, Water Controller 3000, WTRpro, WTRtec, TLM, DOSmart AC.
Manufactured products: Flow meters/water meters, Injection equipment, Rain Gauges, Moisture sensors, Controllers
Distributed products: Undefined