Return to list
IPSO S.R.L.
Type(s) of activity(ies):
Importer-Distributor, Dealer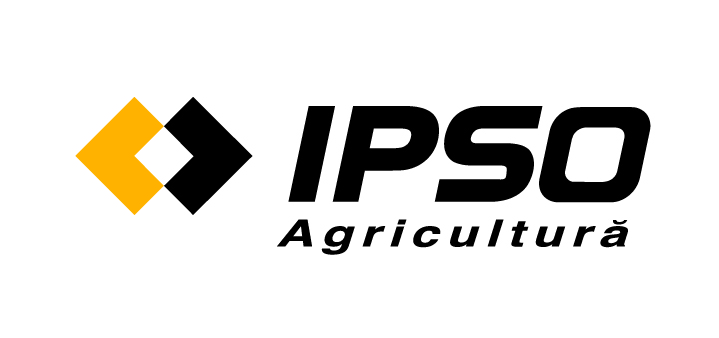 Contact:
General Manager: Arnaud VAN STRIEN
Contact: -
Contact mail: contact@ipso.ro
Website: http://ipso.ro
Location:
Adress: Sos. Bucuresti-Targoviste, nr. 174 D077135 MogosoaiaRomania
Phone number: + 40 21 2072000
Fax: Undefined
Informations:
Founded in: 1994
Legal structure: S.R.L.
Total company personnel: 500
Products:
Covered area: International
Brands handled: Bauer, Saer, Ferbo, Euromachine, John Deere, Manitou, Kuhn, Bednar.
Manufactured products: Undefined
Distributed products: Flow meters/water meters, Traveller systems, Filters, Control via satellite – GPS/GIS, Injection equipment, Pivots, Rain Gauges, Moisture sensors, Pumps, Pressure Regulator, Weather stations, Pipes