Lindsay Corporation announced the launch of FieldNET with WaterTrend, a powerful new feature that gives growers critical crop water usage insights to aid in effective and efficient irrigation decision-making.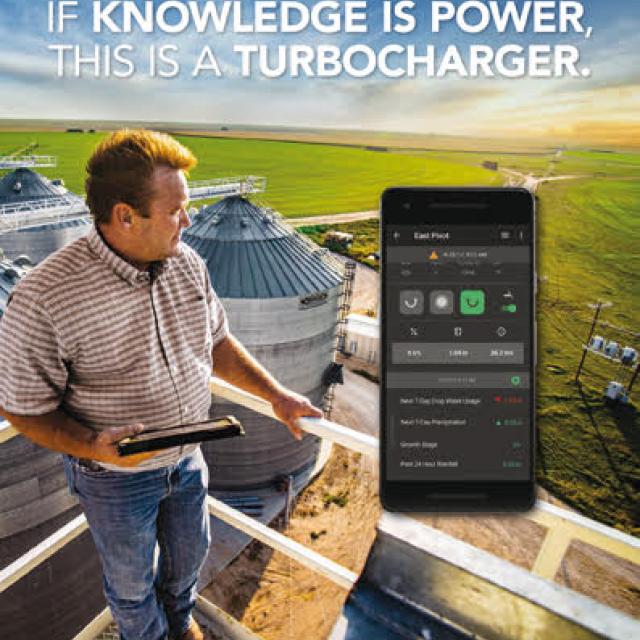 FieldNET, Lindsay's award-winning irrigation management platform, provides growers the ability to remotely monitor and control all aspects of their existing pivot and lateral irrigation systems, regardless of the equipment's age or brand. The platform delivers information so growers can monitor the operational status of their irrigation systems and control them quickly and easily from a smartphone, tablet or computer 24-hours a day from anywhere.
Using advanced data, science and modeling technology, the new WaterTrend feature provides a 7-day water outlook on forecasted crop water usage and precipitation amounts. This is based on field-specific forecasted rainfall amounts, crop growth models and crop water usage information.
At any time, growers can take their irrigation management to the next level and upgrade to FieldNET Advisor to receive daily, automated irrigation recommendations – including the ability to account for multiple crop types and planting dates, incorporate satellite imagery, further customize the irrigation parameters, and receive continuously updated variable-rate irrigation (VRI) prescriptions.